First international judges revealed
7 November 2022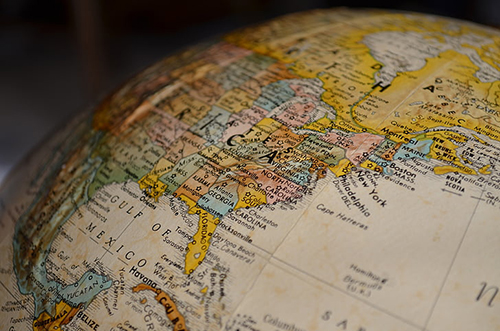 The World Alcohol-Free Awards has added a trio of star international judges to its growing battery of tasters.
They include Augustin Laborde, the founder of the first dedicated alcohol-free retailer in France; Erika Blazeviciute Doyle, the most dynamic importer and distributor of AF products in the Middle East, and globally-recognised expert, Laura Silverman, whose Zero Proof Nation is a go-to resource for all-things in the world of zero alcohol.
'The World Alcohol-Free Awards is, as its name suggests, global in scope,' said director Chris Losh. 'It's a competition for people who are making, selling, retailing or purchasing AF drinks anywhere in the world. So to have tasters from as many countries and backgrounds as possible is really important.
'We're privileged and delighted to be able to add respected palates from Paris, Dubai and Washington DC to our judging panels, and we can't wait to hear their input.'
The World Alcohol-Free Awards is open for entries until February 6th, with products needing to arrive by February 13th. If you'd like to enter, hit the 'register' button on the top right - and give yourself enough time for safe delivery of any stock!