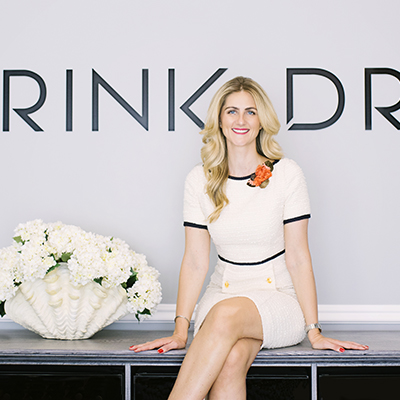 Erika's business, Drink Dry, began as an e-store selling non-alcoholic drinks in Dubai at the end of 2020 but has grown at an astonishing rate since then. She currently supplies 50 retail stores and over 200 hospitality venues - from vegan cafés to top-end hotels and is widely acknowledged as a true champion of the alcohol-free revolution in the United Arab Emirates.
Working with brands large and small, she's used her in-depth knowledge of the UAE to help many producers to grow their business in an exciting but complex part of the world. She is about to launch an e-store in Kuwait, and start selling into the Kingdom of Saudi Arabia.
A self-confessed health freak, she can't wait to give her palate a good AF workout during judging - particularly on the wines and spirits.