World Alcohol-Free Awards partners with Europe's first low and no drinks expo
9 November 2022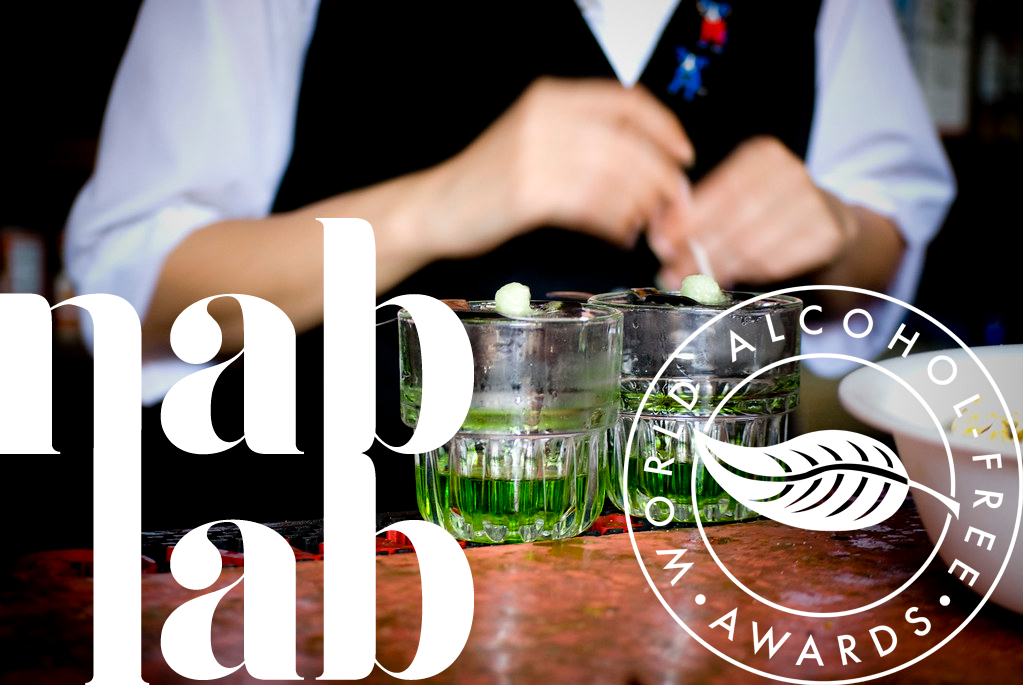 If you're keen to find out what's happening in the world of no- and low-alcohol - whether as an importer, retailer, producer, sommelier or bartender - then you should definitely be considering a visit to Nablab in April.
Europe's (and, we think, the world's) only stand-alone no- and low-alcohol drinks fair, it takes place in Amsterdam on the 3rd and 4th of April.
And now there's even more incentive for you to turn up, because the World Alcohol-Free Awards will be taking part too!
We'll be there both days, showing off all the Gold Medal-winning drinks from the 2023 Awards - the first time that anyone will have seen our competition's top medal-winners in one place before.
In addition, our Head of Judging (and competition co-founder) Chrissie Parkinson will be on stage telling you how to judge non-alc drinks and explaining what separates the best from the rest.
Whether you want to learn how to become a competition judge at WAFA, how to make your product gold medal-worthy, or just want to understand more about the category, it will be an unmissable session.

But it's sure to be just one of many. Nablab's organisers are putting together an amazing programme of talks, tastings, analysis and debate.

A serious thought-leadership event, it's the place to go to find out what's happening in the world of low and no. To arrive with questions and to leave feeling inspired!
Like we said, we're going to be there – and our Gold Medal winners will be there too. But we think it's something of a must-visit for anyone in the non-alc space.
So come along. We'd love to meet as many of you there as possible!
You can learn more at the Nablab website, which is open for exhibitors to book space now, and will be open for visitor tickets on January 1st.