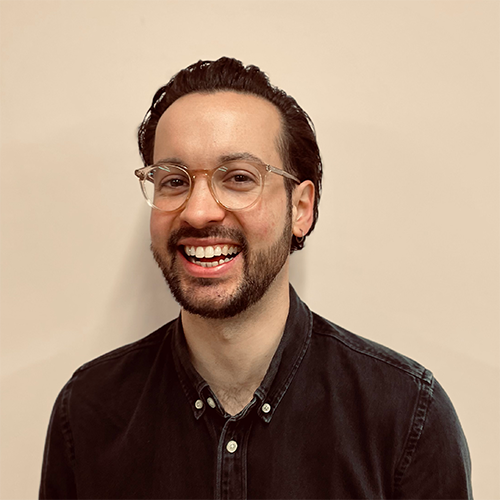 Noah Villeneuve has been forging his path in the hospitality industry for the last 12 years, from sticky floored music venue pubs to fast-paced free- pour bars. In that time he has helped to curate and adapt menus for various alcoholic and non-alcoholic brands of all sizes, with his recipes featuring in Men's Health, Time Out, The Times, London Fashion Week and Amsterdam Cocktail Week.
Since getting sober in April of 2022, his focus has changed to the no and low beverage industry, and he spent a year as head of Creative Development for Club Soda, and in charge of cocktail menus at the Tasting Room on Drury Lane.
A musician who has been fronting, singing and playing guitar in indie bands around the UK he's hoping to rock out to the spirits category during judging, particularly aperitivos and digestifs.
'It's something I've seen really take off over the last twelve months in the AF sector,' he says. 'It's going from strength to strength in terms of versatility and accessibility.'