Laura Willoughby, Club Soda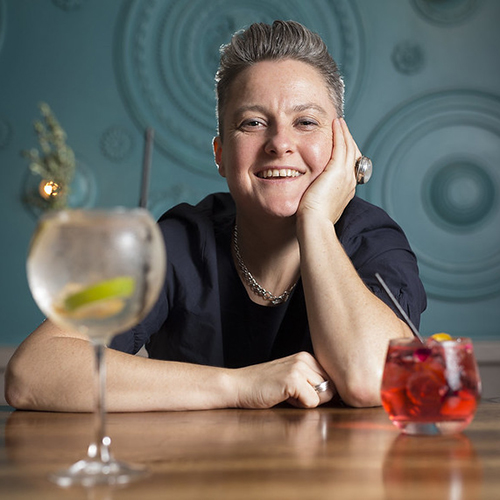 Laura Willoughby MBE is the founder of the world's largest mindful drinking club, Club Soda, which opened its new Low & No Tasting Rooms in Covent Garden at the end of 2022.
One of the UK's foremost experts in low and no alcoholic drinks, she is a regular category judge in competitions, and was voted one of 2022's 100 most influential women in hospitality by CODE.
She has also been named as one of Drinks Retailing's latest Top 100 Most Influential People in Drink and is a Trustee for The Drinks Trust.
She has swum every local authority swimming pool in London, and is particularly looking forward to tasting 'products that go beyond wine - proxies, sparkling teas and all things bidding for the wine occasion space.'