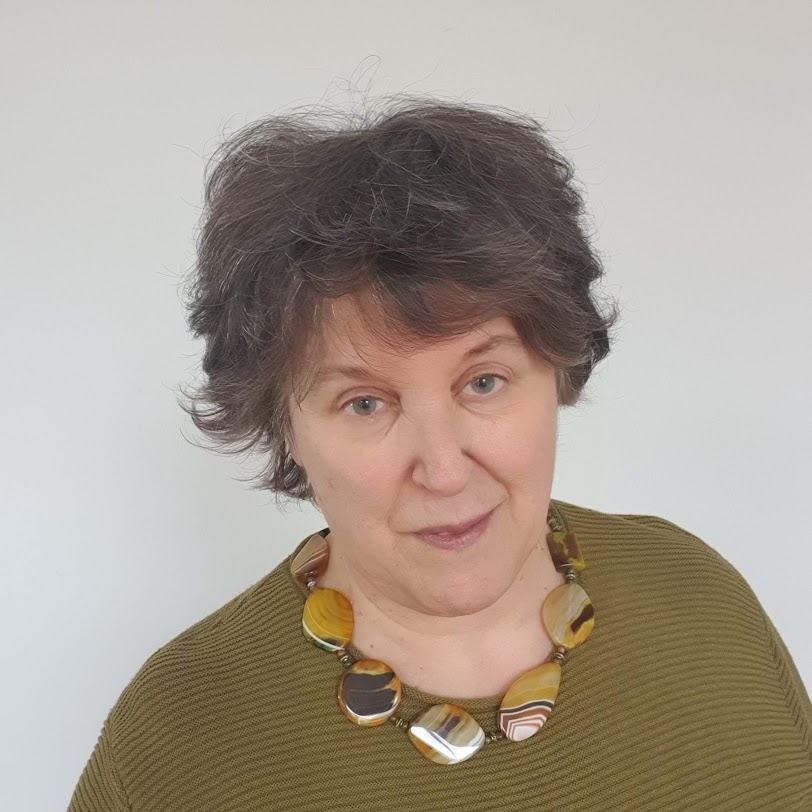 Chrissie is best-known for her multi-award-winning time as Group Head of Wine for Hakkasan, where she set up a major in-house non-alcoholic drinks research project. The resulting 'Orchard List' was one of the first major no/lo offerings in a restaurant group.
During her 30+ years in hospitality, Chrissie has judged in numerous competitions including as Head of Judging for the Sommelier Wine Awards. She has won many awards including Imbibe Industry Legend, IWC Sake Contributor, IWSC Lifetime Achievement, WSET Educator of the Year, and the Wine & Spirits Ambassador Catey. She is also known for her podcast 'The Alcohol-Free Sommelier'
Although her first ever job was as a junior lab assistant, where she had to assess whether barley was good enough to brew with, kombucha, not beer is the category she's most looking-forward to judging.
'It has been my favourite drink discovery of the last seven years,' she says. 'The different styles and interpretations are evolving fast, and I want to see where they are going!'