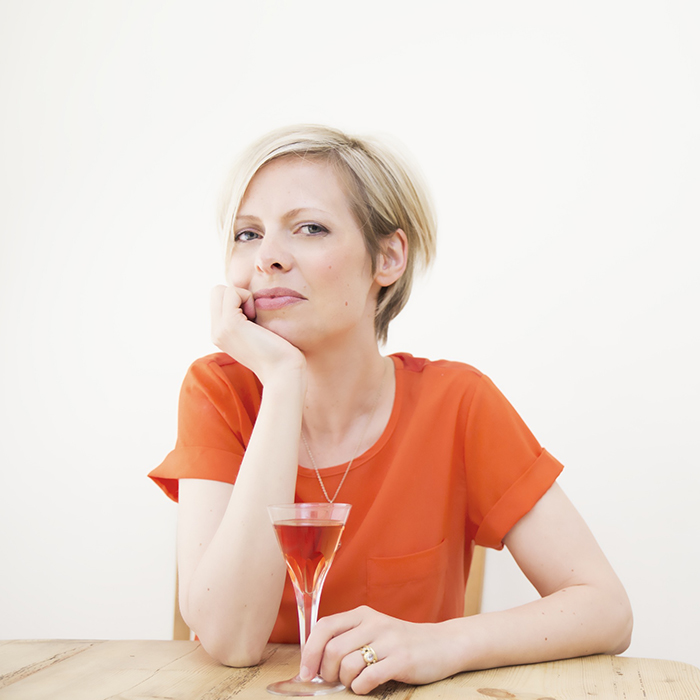 Alice is an award-winning journalist who has been covering the drinks industry in all its forms for 20 years. She writes a popular column for the Financial Times, covering wine, spirits, non-alc and bar culture and can often be found talking about drinks on the TV and radio.
She has a past life as a musician, which included opening for the White Stripes on their last European tour, but is hoping some free-style ferments 'in the kombucha' vein strike a chord with her at the competition.
'I've already tasted some great newcomers in this area and think there is real potential to create something delicious, sophisticated and satisfying for wine drinkers and teetotallers alike,' she says.
Alice's pic, courtesy of Wallace Wainhouse