So Hot Right Now
17 October 2022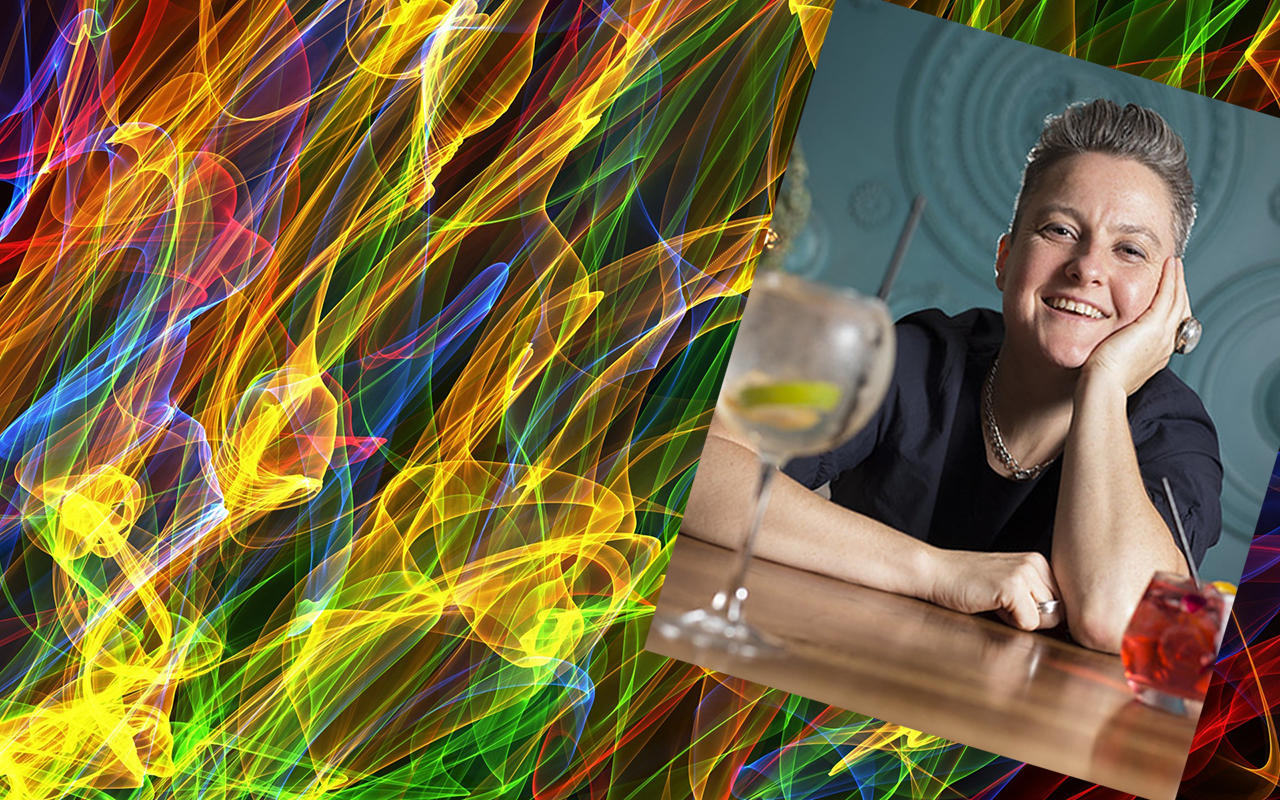 One of the most exciting elements of running a competition like the World Alcohol-Free Awards is seeing which are the 'hot' categories – and identifying the next ones. If you can guarantee one thing, it's that there are always surprises.
So we'll regularly be asking experts in the field what they expect to be super-hot over the next 12 months. Why not tell us on Twitter what you think via @worldafawards
Laura Willoughby, Club Soda
| | |
| --- | --- |
| | "For me, over the next 12 months, the functional ingredients category is going to be where it's at. And within that, CBD is in a class of its own. |
| | |
At the moment in the UK, frustratingly, no new CBD products can enter the market, so I'd assume there will be lots of product development going on for when regulation eventually relaxes!
But mood enhancing as a whole is definitely capturing the consumers' attention.
Fungtn beer, Impossibrew, Wildlife and Three Spirit have proved that if people are going to spend money on a non-alcoholic drink they want to get some additional benefits.
We've seen two new launches to the market that are talking about being GABA (gamma-aminobutyric acid) enhancing. Science shows moderate volumes of alcohol, around one or two units, raises our body's GABA activity, which is why we like alcohol. New brands like Sentia and Haelu use mood enhancing plants and botanicals - basically GABA promoting Ingredients - to give you that same lift without the downside of alcohol.
Mood-enhancing drinks is a big discussion in the Middle East at the moment, too.
Obviously for religious reasons CBD wouldn't be usable there, but people are very interested in natural herbs that have a functional benefit.
The idea of mood-enhancing drinks is both an easier and a more complicated sell to the consumer. Easier because people like a drink that promises a feeling with it – that's how people buy alcohol, after all. Plus there's a group of very aware consumers who shop at health food shops and understand those ingredients and want them.
But because it's a new concept for many there's also a whole wave of consumers who need to be educated about why they'd want a drink in the evening that has something mood enhancing about it.
So there's education to be done, but I still think it's an exciting category, and the one that's going to grow the quickest."
If you want to enter a Functional product into the competition, click on the button at the top right to create an account and fill in its details. It takes less than five minutes!
Pic Credit: Flames courtesy of Publicdomainpictures.net