Dry drinking is about more than January
12 January 2023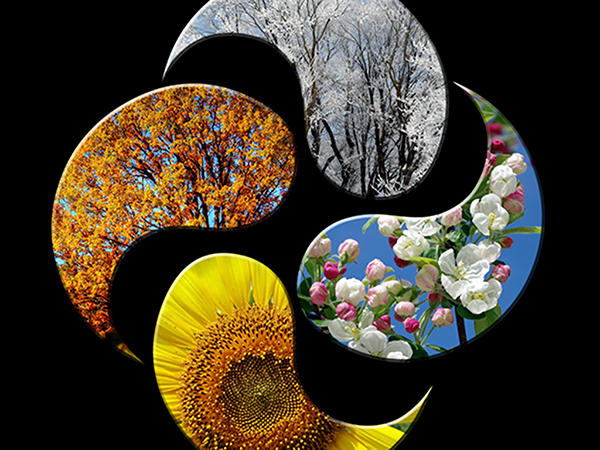 The two most common methods of January self-improvement - exercising and giving up alcohol - have a similar problem: how to keep hold of people once the initial virtuous enthusiasm wears off.
It's news to nobody, for instance, that gyms tend to be far quieter in July than they are two weeks after New Year. And the majority of January abstainers have reintroduced alcohol to some extent by February.
So is it all – as some cynics suggest – a waste of time?
Absolutely not.
These January endeavours are about testing the water; about introducing healthy elements to one's lifestyle, rather than seismic lifestyle change. Someone who barely walks to the shops is unlikely to become a committed trainee marathon runner overnight. But if they learn to exercise regularly even a little bit, then that's a success.
Equally, it's asking a lot to expect people to give up alcohol entirely from January 1st. It is, after all, a huge decision. Most sober practitioners I know have made the commitment in a very considered and careful way, at a time of their choosing and with help and support, rather than as part of a month's themed abstinence.
What Dry January is, however, is a great way of helping people who have lived with alcohol for decades to understand that life is possible without it. And what used to be a dispiriting or ascetic four-week commitment of water and sugary soft drinks is a lot easier now, simply because there are so many great products out there.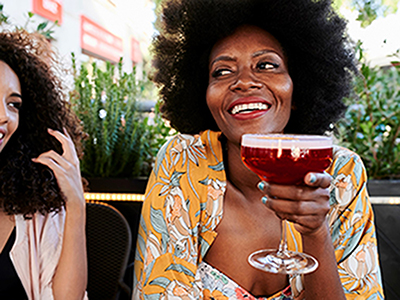 January is a great time to experiment with the world of AF drinks
Watching the sheer variety of drinks that are currently being entered into our competition simply reinforces just how dynamic this category is.
The month's abstention can, in other words, be seen as a time of exciting discovery rather than self-deprivation. And, with luck, more and more drinkers will make alcohol-free beers, spirits, wines, cocktails etc a regular (and hopefully a growing) part of their repertoire, even if they subsequently go on to reintroduce booze.
Support and inspiration
One of the things that's great about the alcohol-free community is that it is, for the most part, hugely supportive of anyone who's trying to drink less, whether they're following a dry, damp or occasional path.
There are too many great websites/organisations in this space to mention, but the likes of Club Soda, Zero Proof Nation, Dry Atlas, NonToxicated, La Maison Wellness and Healthy Hospo are immensely positive; nurturing – even inspirational.
So, great products (as I'm sure we'll see once we start judging in a couple of months' time) and great cheerleaders.
But where there does still seem to be room for improvement is in the gatekeepers.
It's great that mainstream retailers increase their alcohol-free range in January. But for a growing number of people, this isn't a once-a-year thing, but something they're keen to introduce all year round. So why do so many supermarkets cut back on their listings in the spring?
Equally, the impressive AF drinks lists and cocktail menus introduced by bars and restaurants at the start of the New Year often just go to throw into sharp relief how badly-served their customers habitually are the rest of the year.
| | |
| --- | --- |
| | |
| More venues need to take AF drinks seriously all year round | Club Soda - on the Cocktail Trail in central London |
So if there are two things that we would like to see in 2023 (besides the first World Alcohol-Free Awards medals appearing on bottles, of course) it would be more space given over to AF throughout the year, and more inspiring hospitality activity.
Club Soda's current Cocktail Trail - a bar/pub/restaurant route that starts in their shop and then takes in 20 other London bars/restaurants with a great AF cocktail offering – is a brilliant idea. It reinforces that the world of alc-free can be fun, sociable and aspirational.
But given the growing interest in mindful drinking, there's absolutely no reason why events like this need to be limited to January – or that the media should stop reporting them once the mercury rises.
Specialist alcohol-free retailers and venues are great at generating interest in the category all year round. But wouldn't it be refreshing if the mainstream retailers and major hospitality businesses stepped up to the plate more than four weeks a year as well?