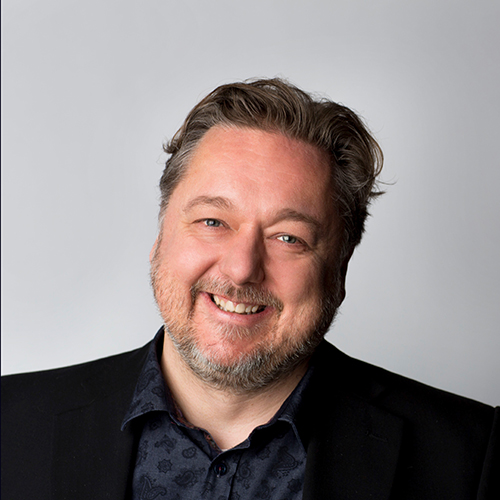 Pete Brown is the author of no less than twelve books on beer, pubs and cider, has been named Beer Writer of the Year four times, and has judged in beer awards all around the world.
As a Dry January veteran of twenty years, Pete has tasted many low and no-alcohol drinks across all categories, organised tastings and food and drink festivals and and even consulted to the beer industry on their phenomenal recent growth.
His current writing project is something of a departure - the script for a pantomime called Cinderladdin, for his local working men's club. Oh yes it is...